Sweet Dreams!
A downloadable game for Windows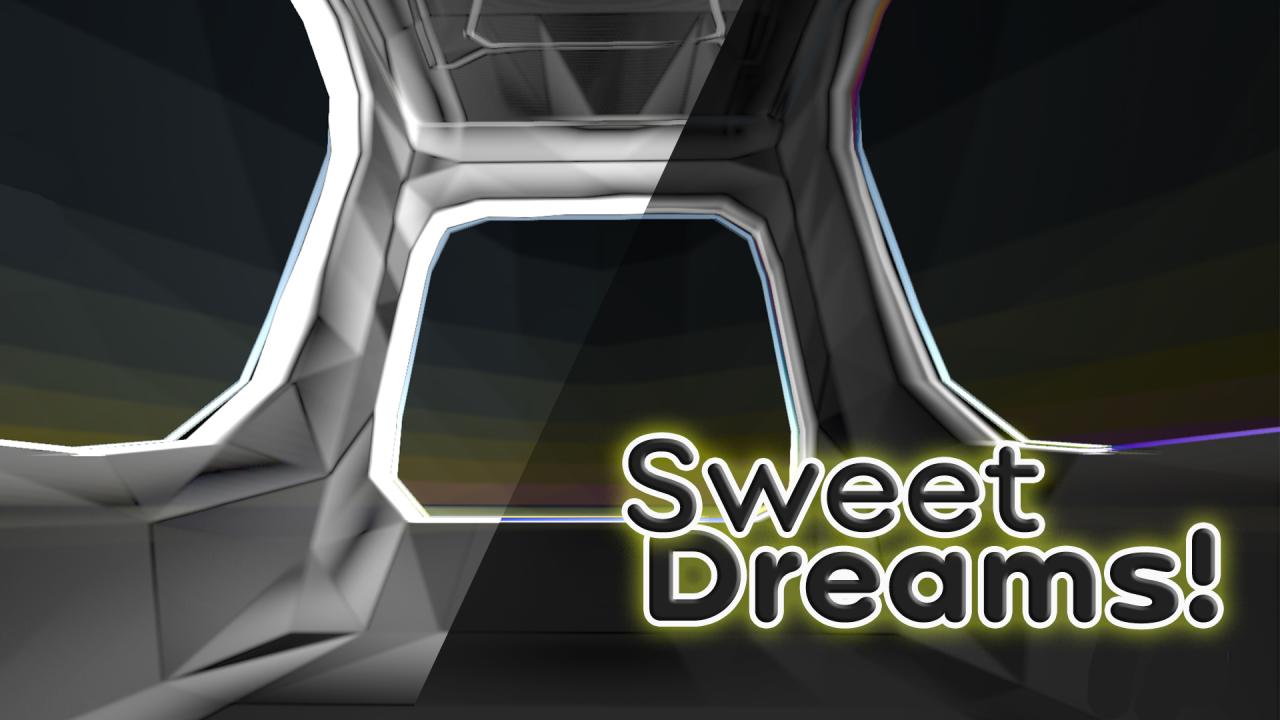 💢Welcome to your enjoyable dream! 😎
You must to learn how to get the hell out of here!

Movement>>> "W A S D"
Jump\Making hole>>> "SPACE"
X-ray filter>>> "F"
(Note: I'm trying to make more levels and NPCs! If you enjoyed the game, don't forget the rating process!😊)

💢Some information:
Modeling: Rhino
Programing: PlayMaker(visual scripting)
Audio: "Sci-Fi Atmosphere" from AudioJungle (BG music) and Attack Jump & Hit Damage Human Sounds (free)
Other assets I used:
Paid: DoozyUI- Camera Filter Pack
Free: FirstPersion AIO Pack- EasyFpsCounter
💢Here's the full game-play:
(Note: I shared some some visual experiments of my game in this topic)
Comments
Log in with itch.io to leave a comment.
Wow cool game I like these kinds of games as you said I've rated your game